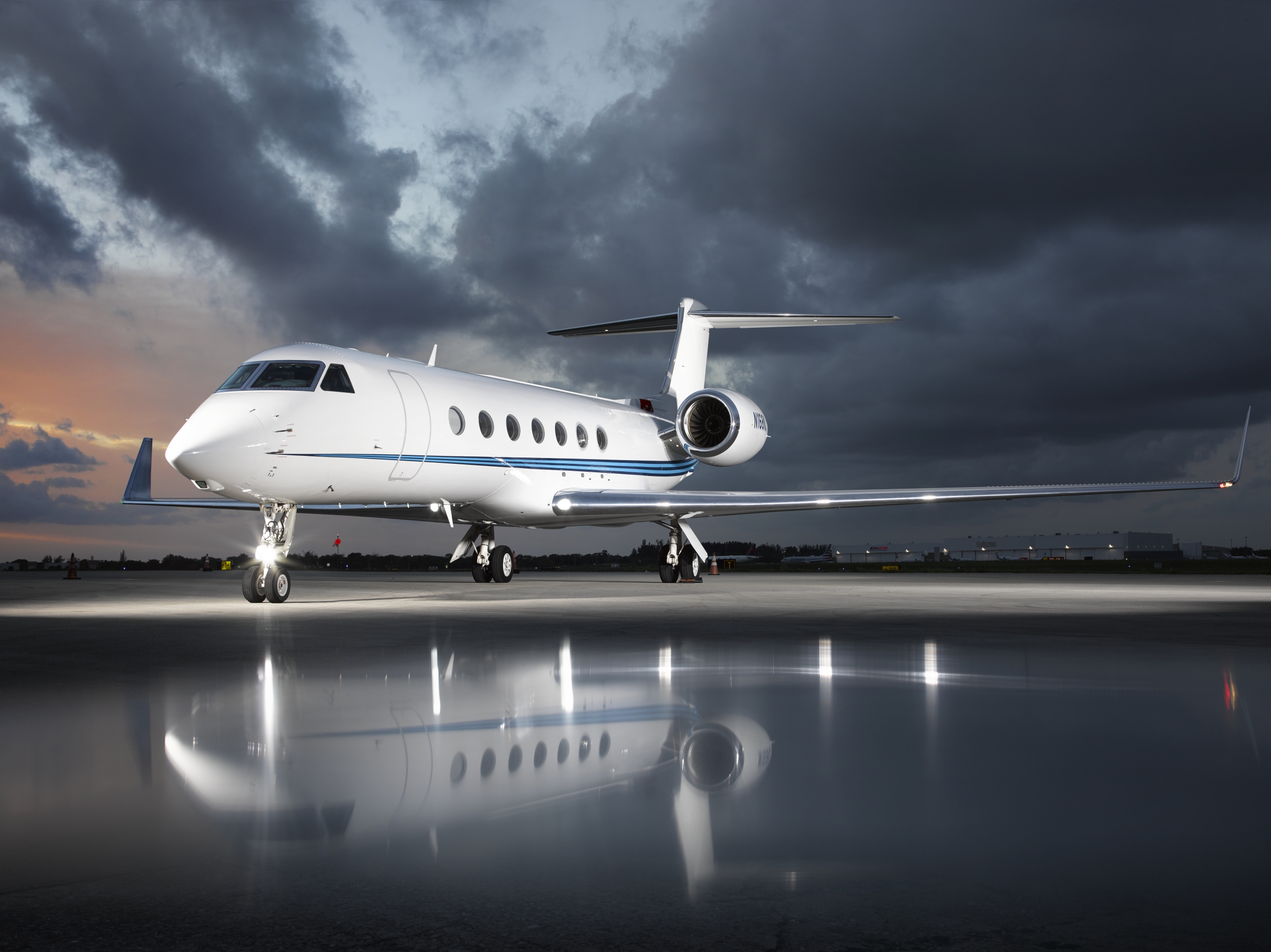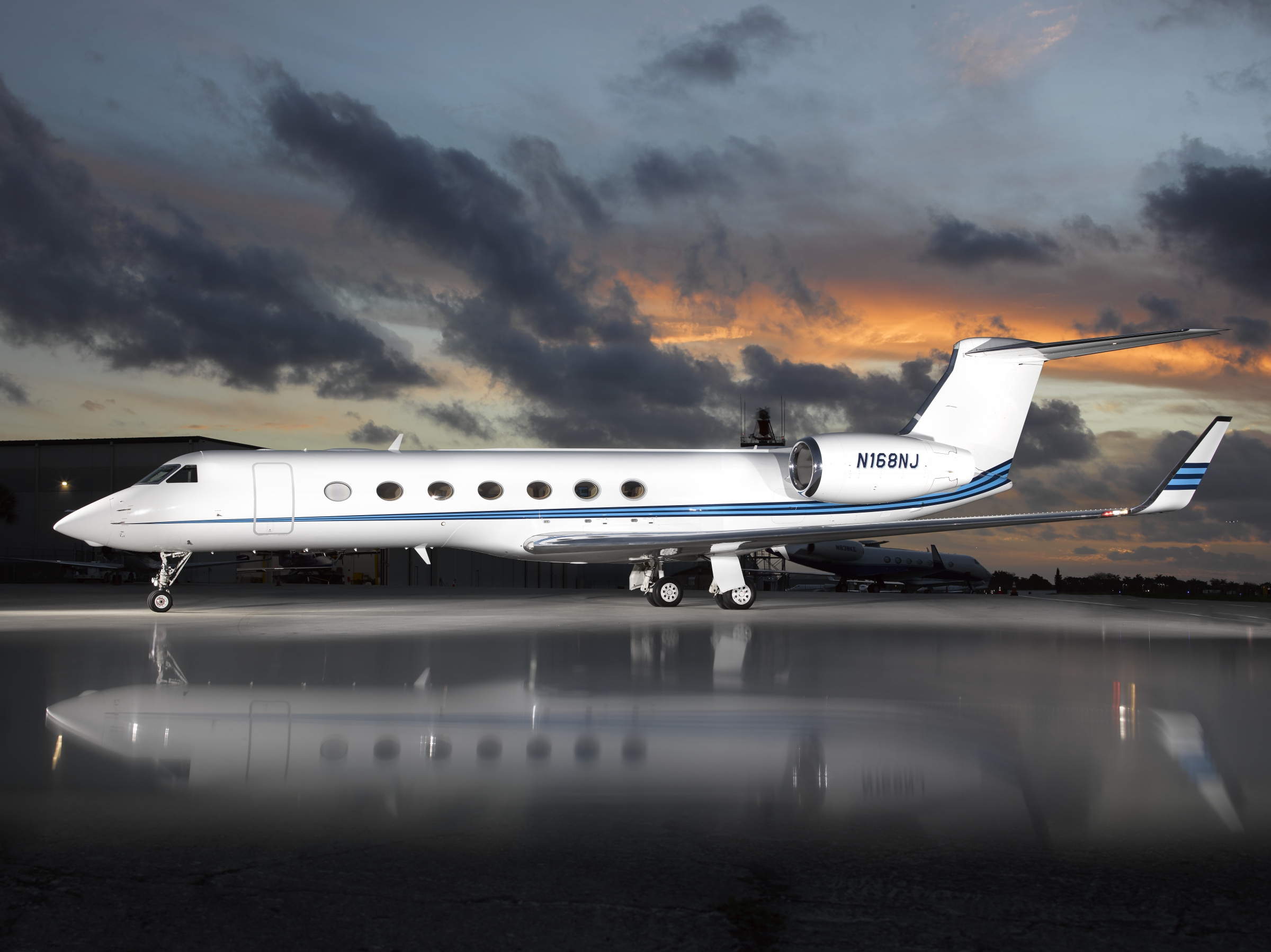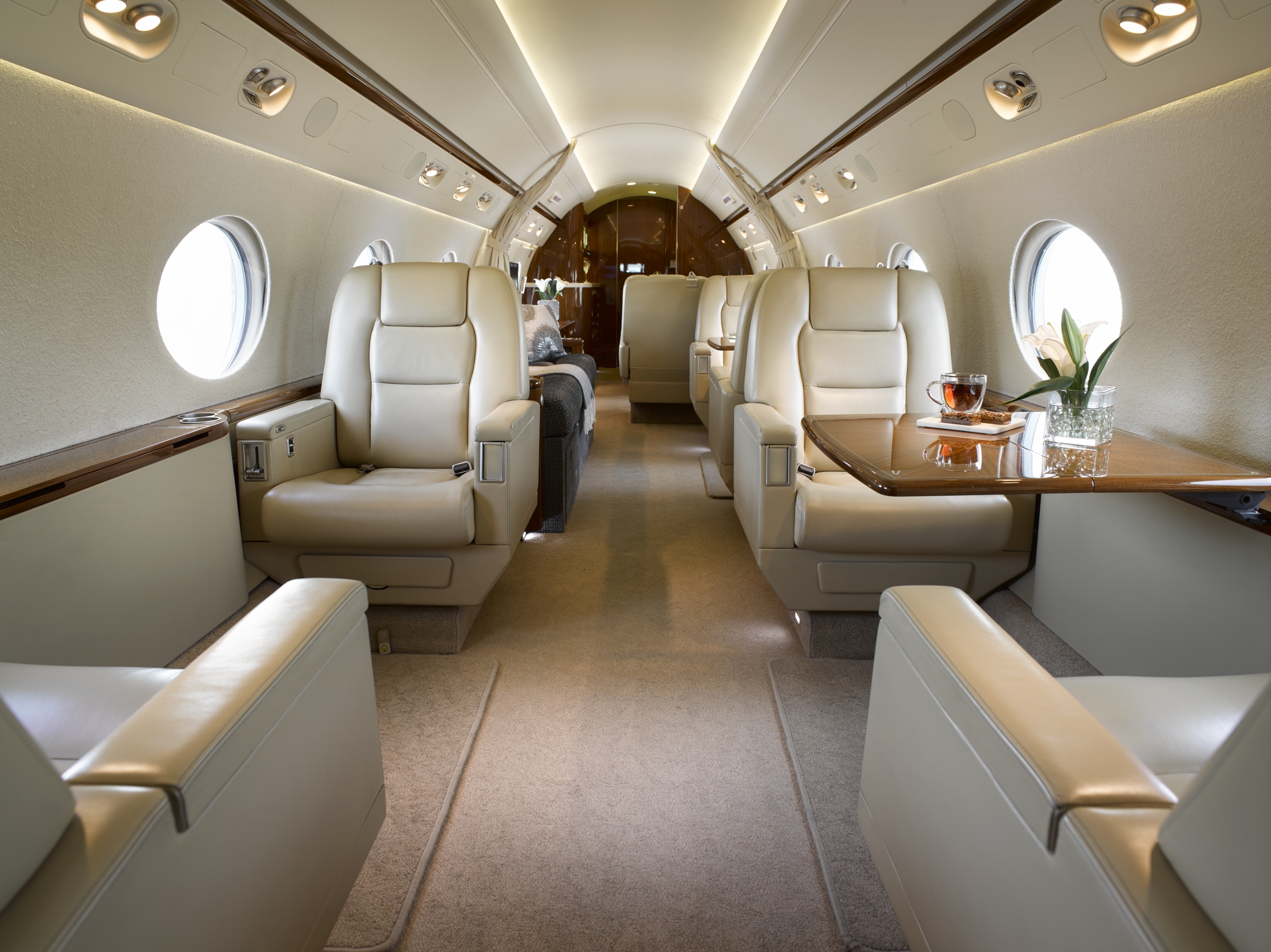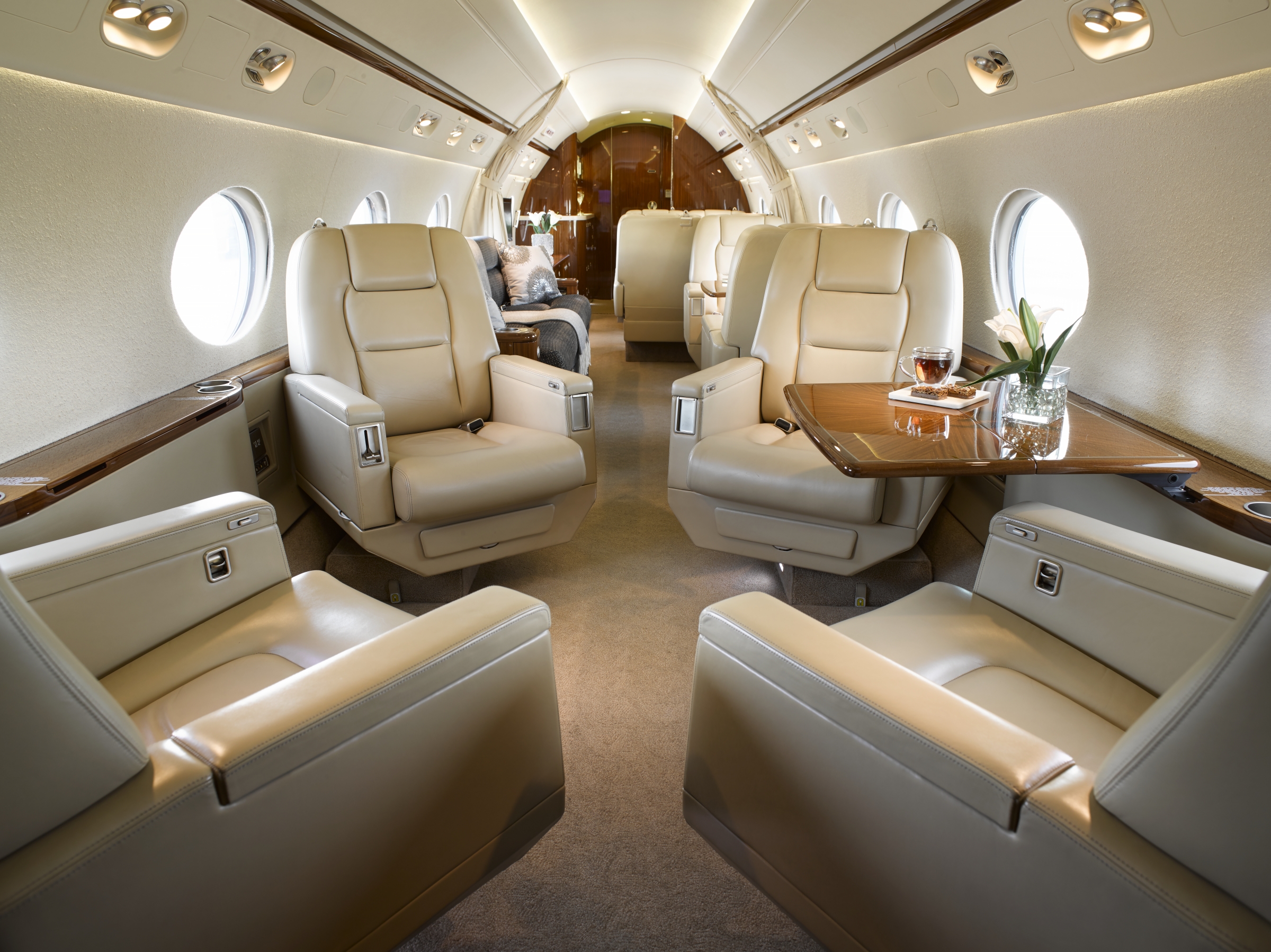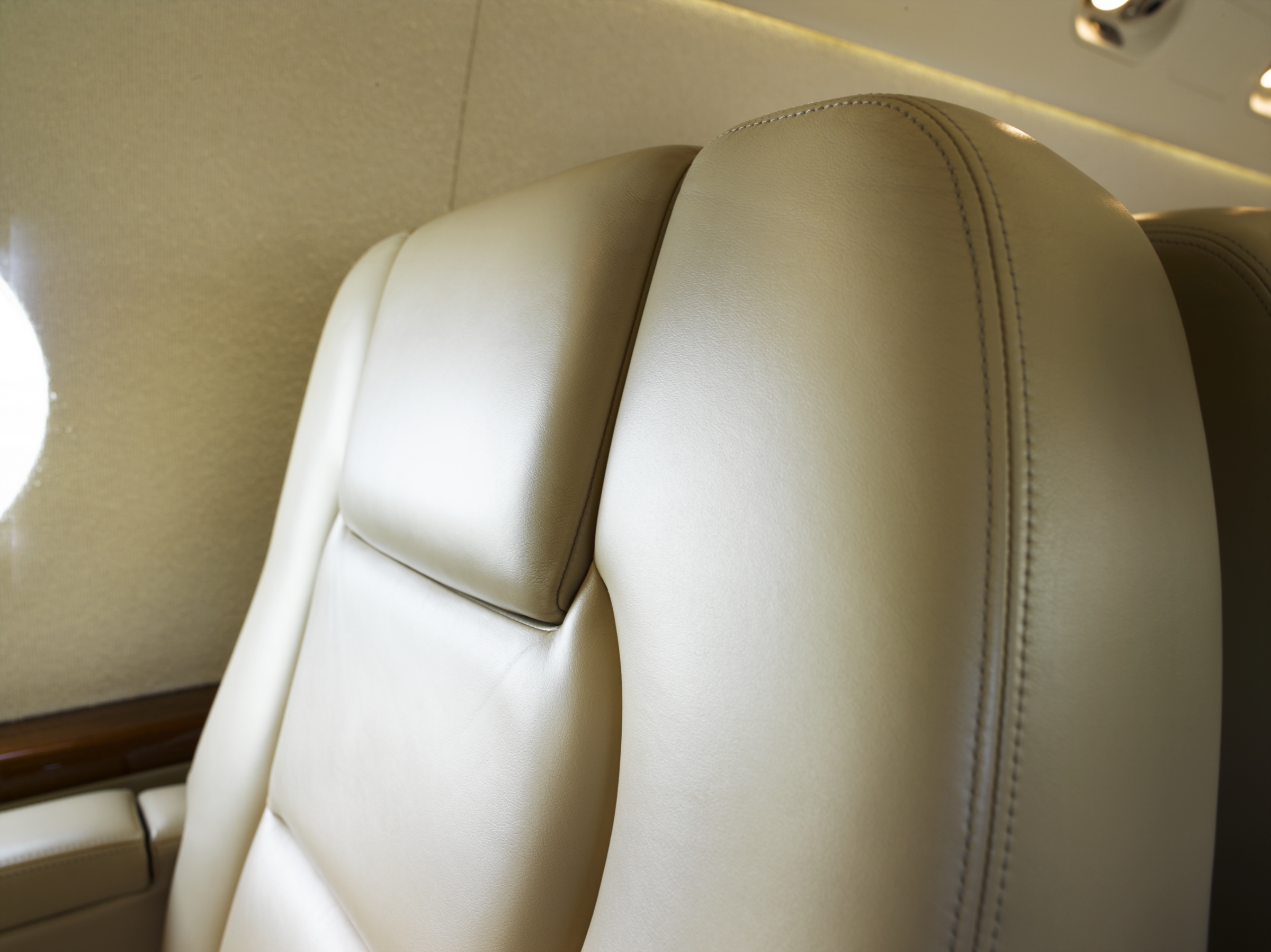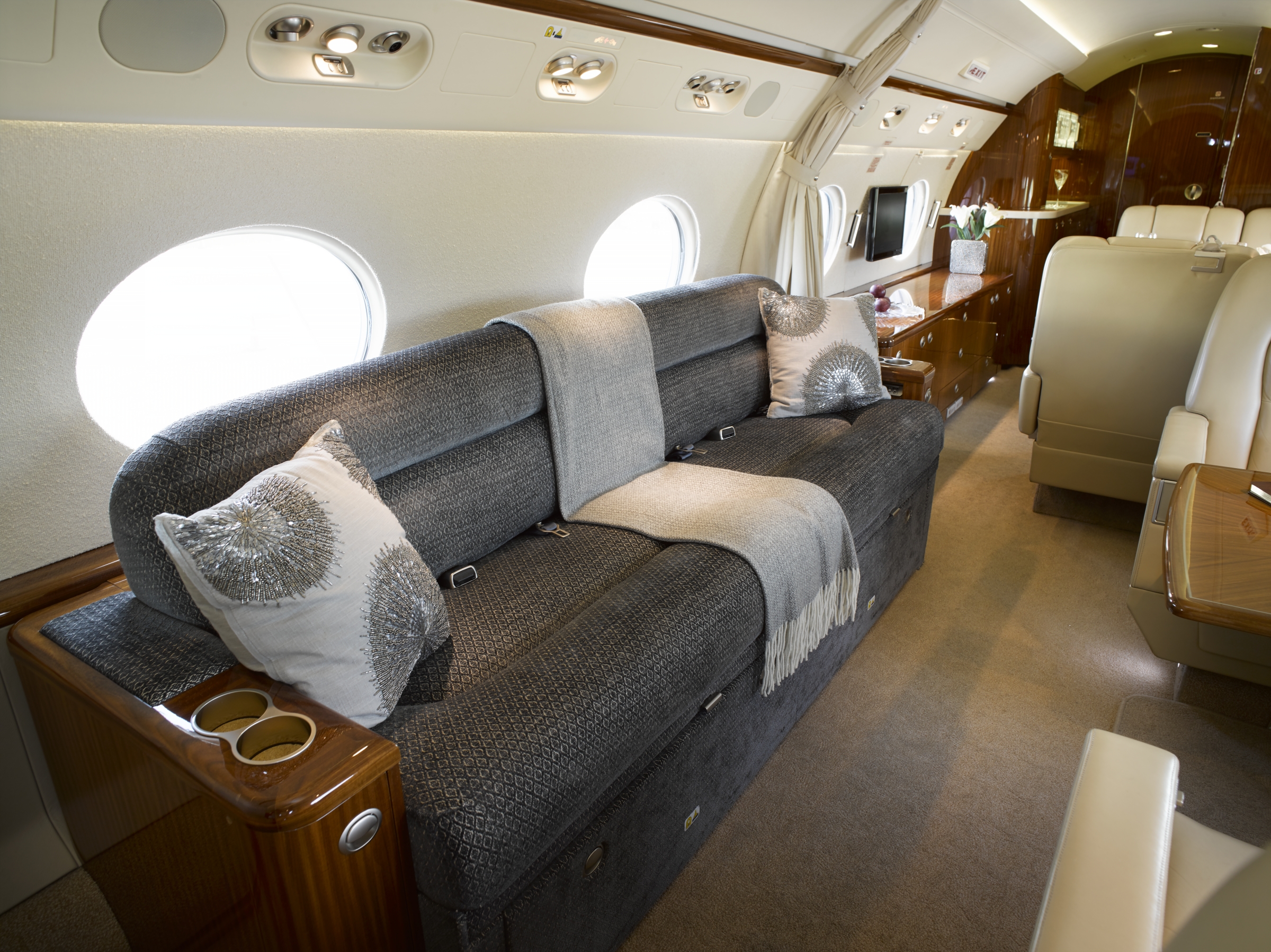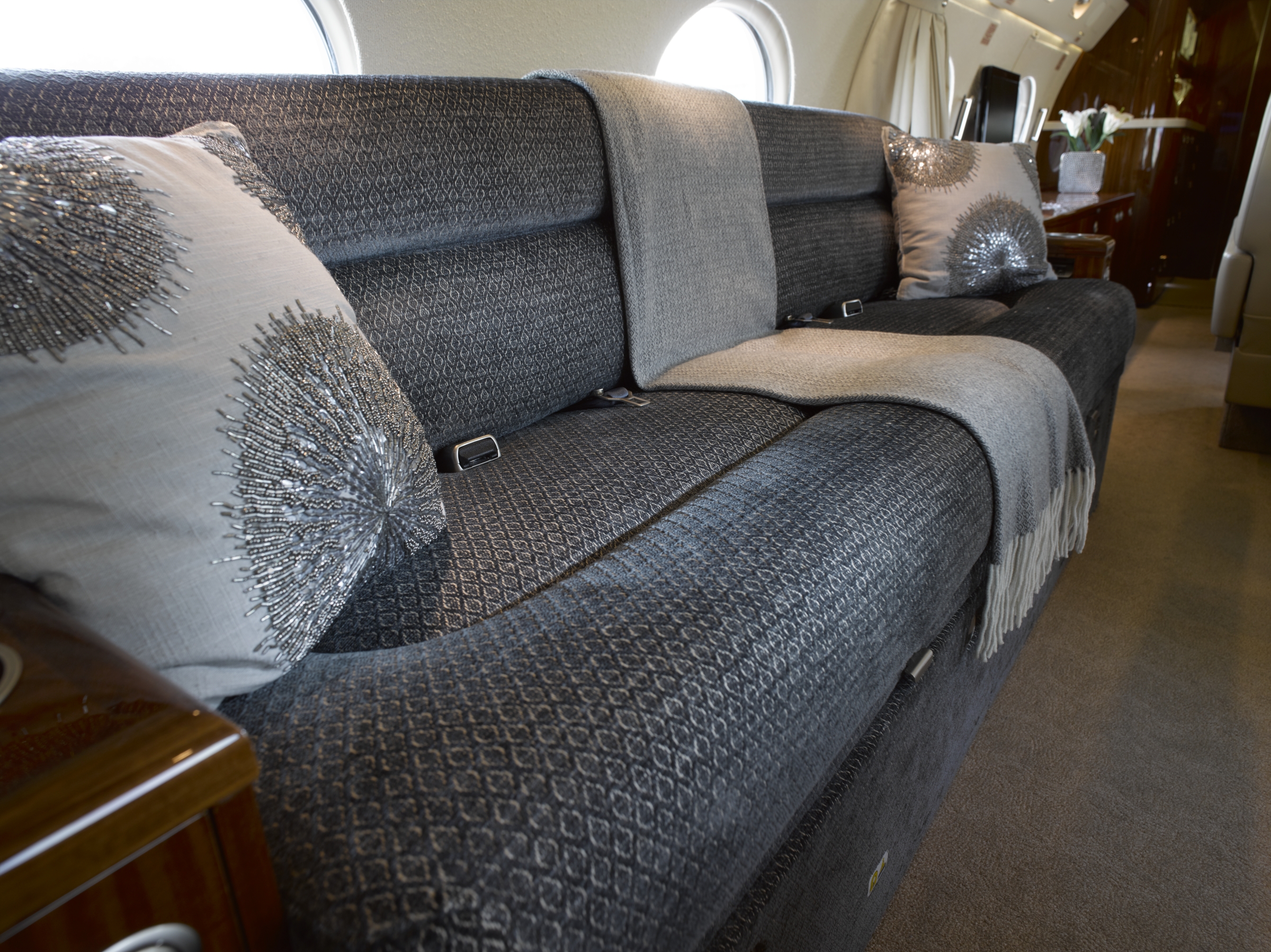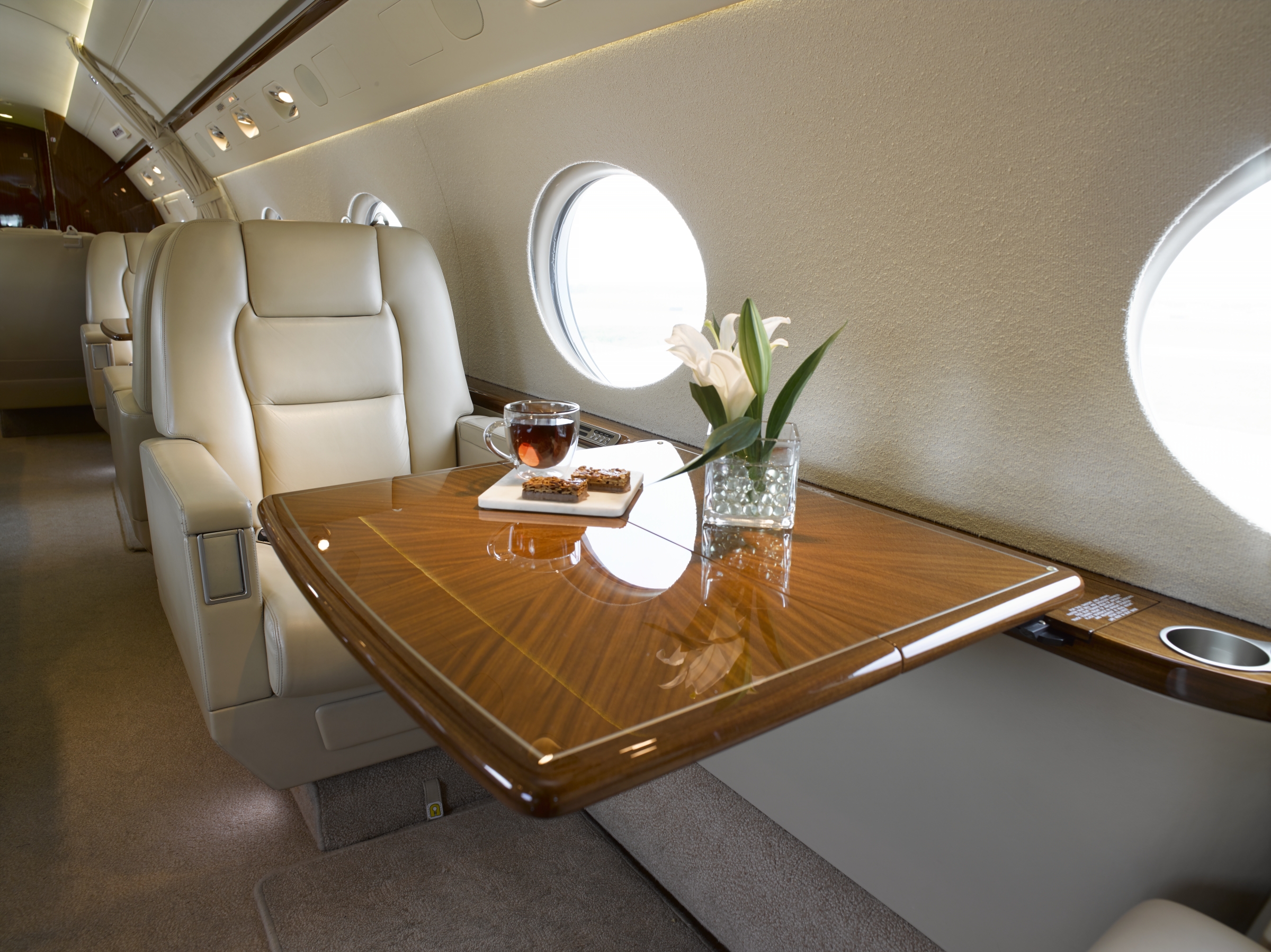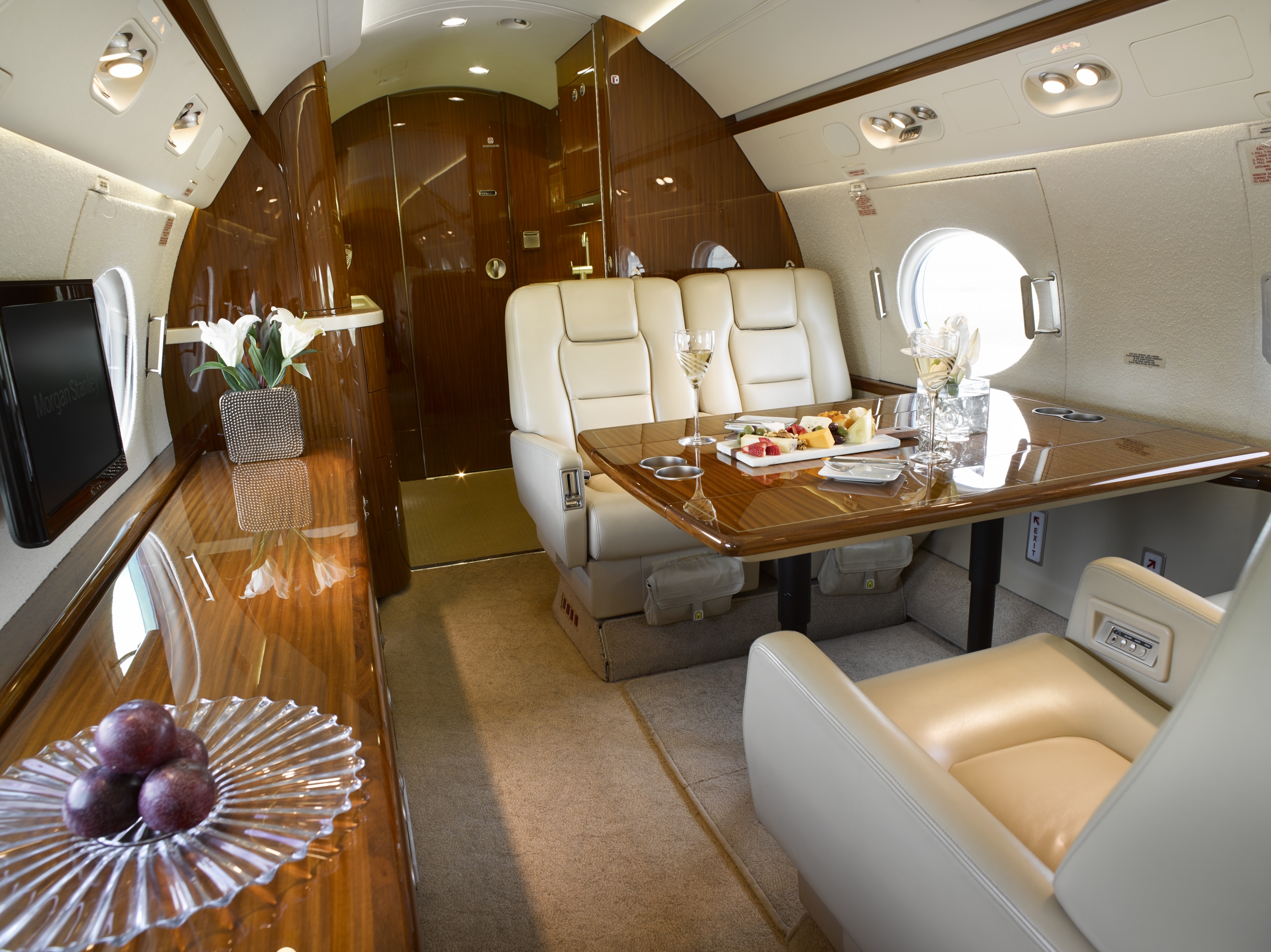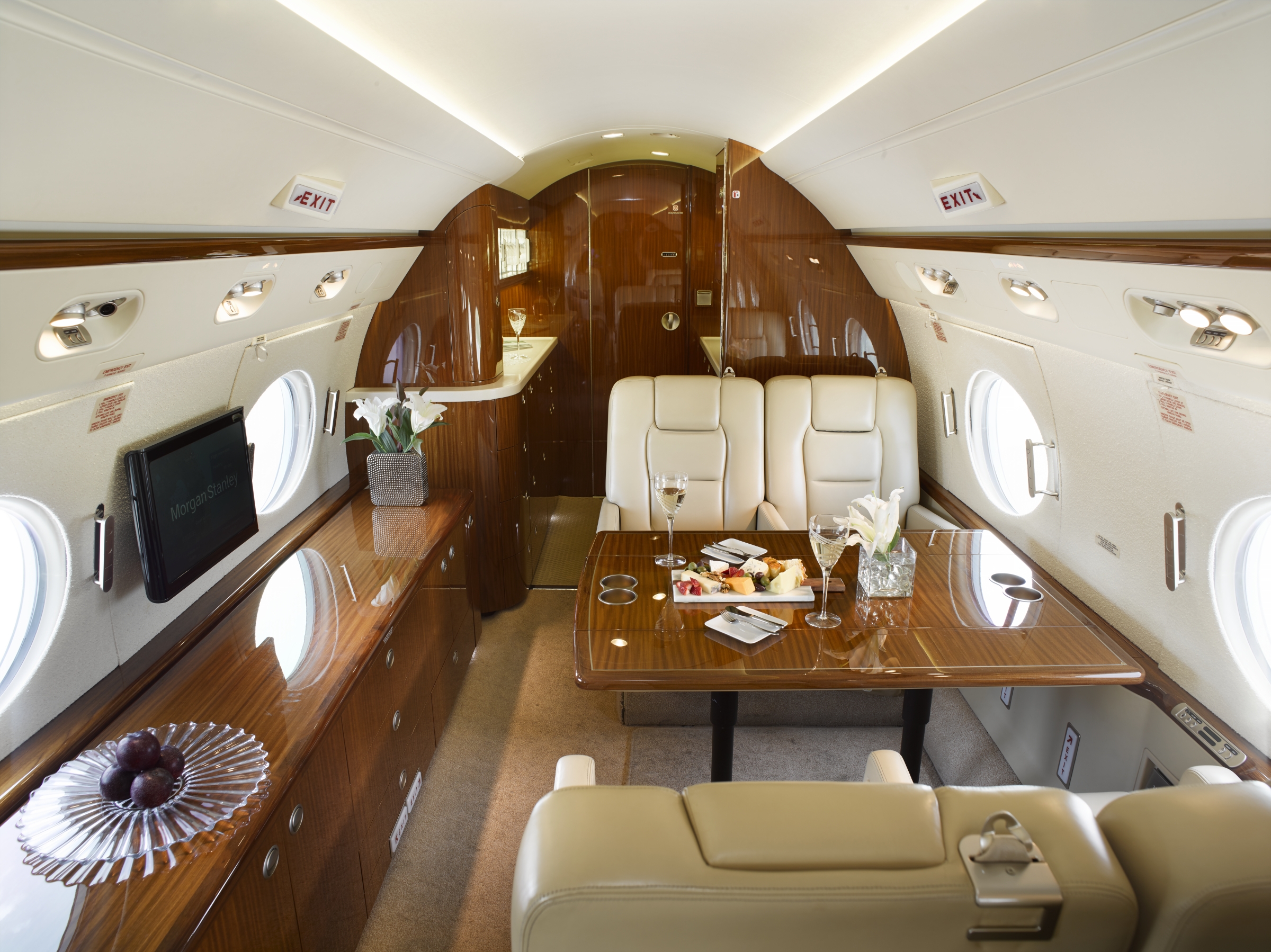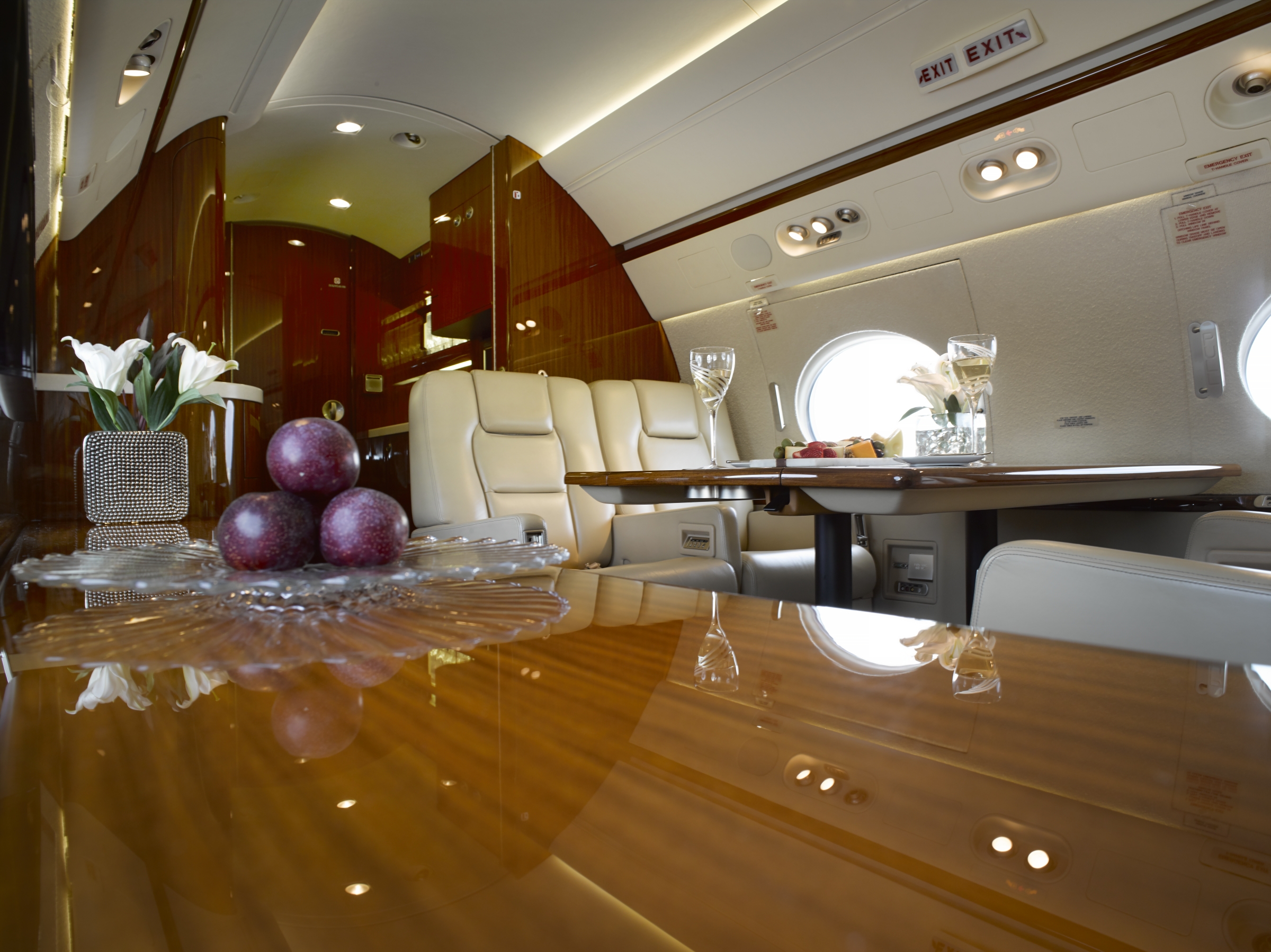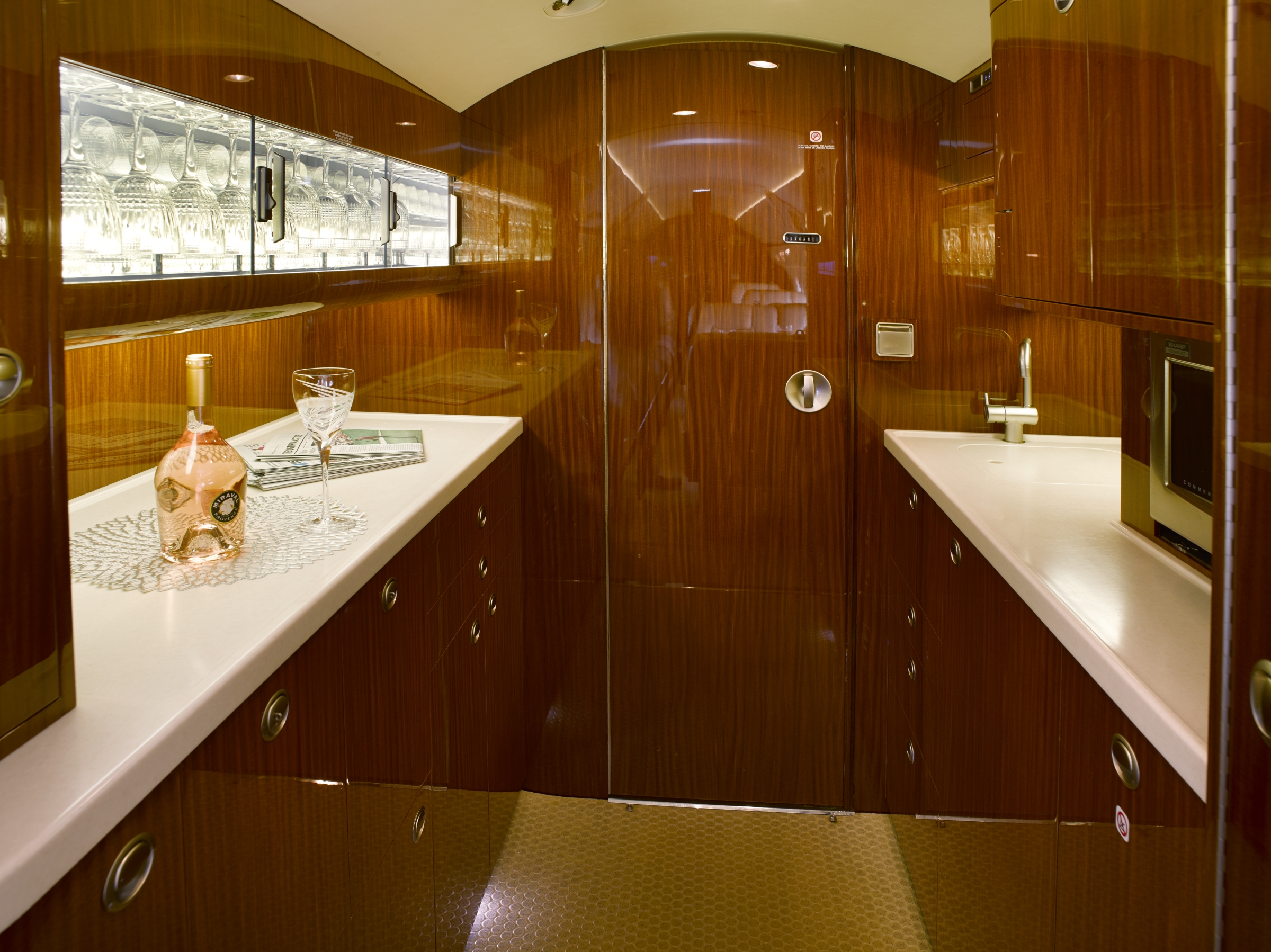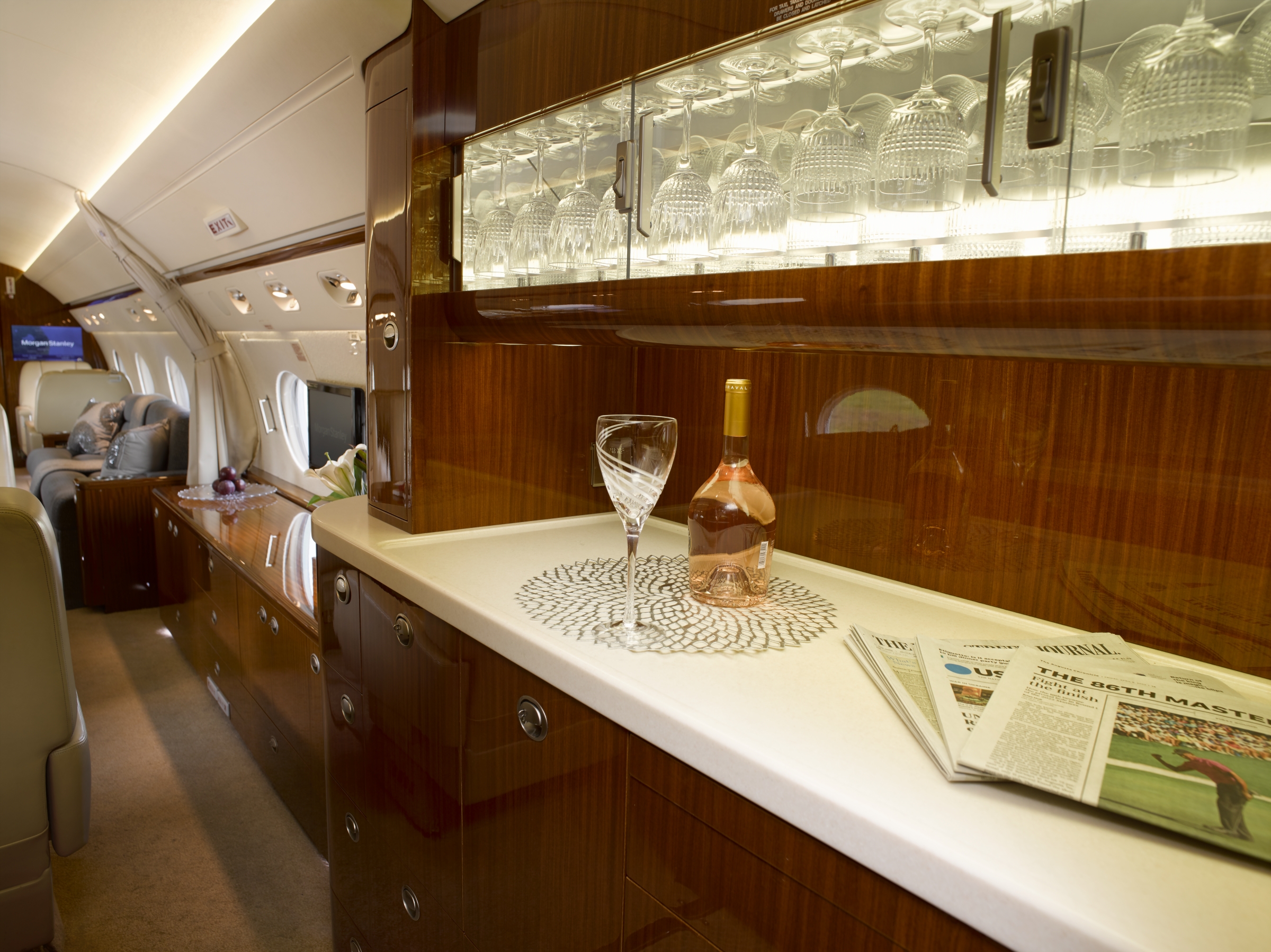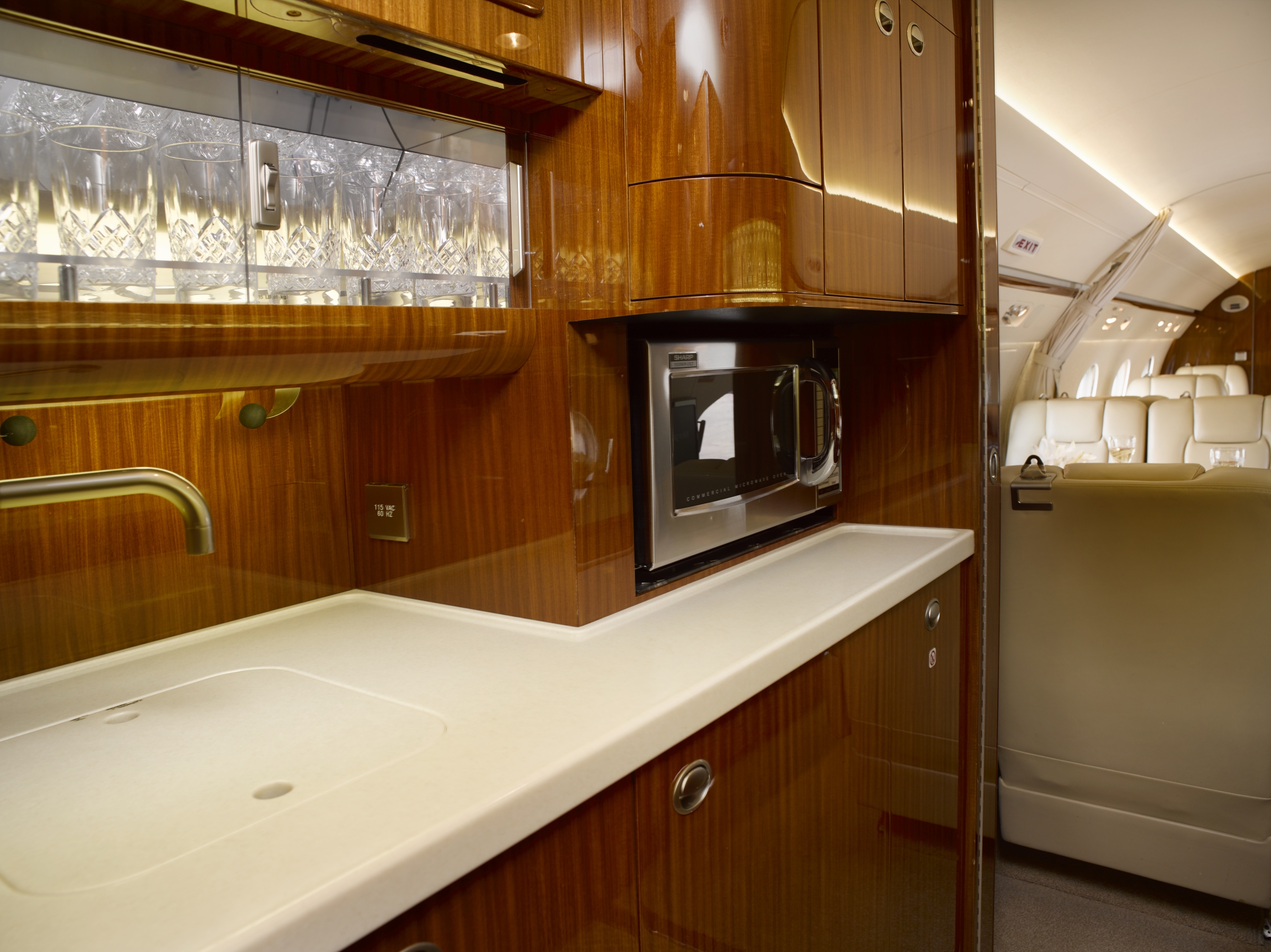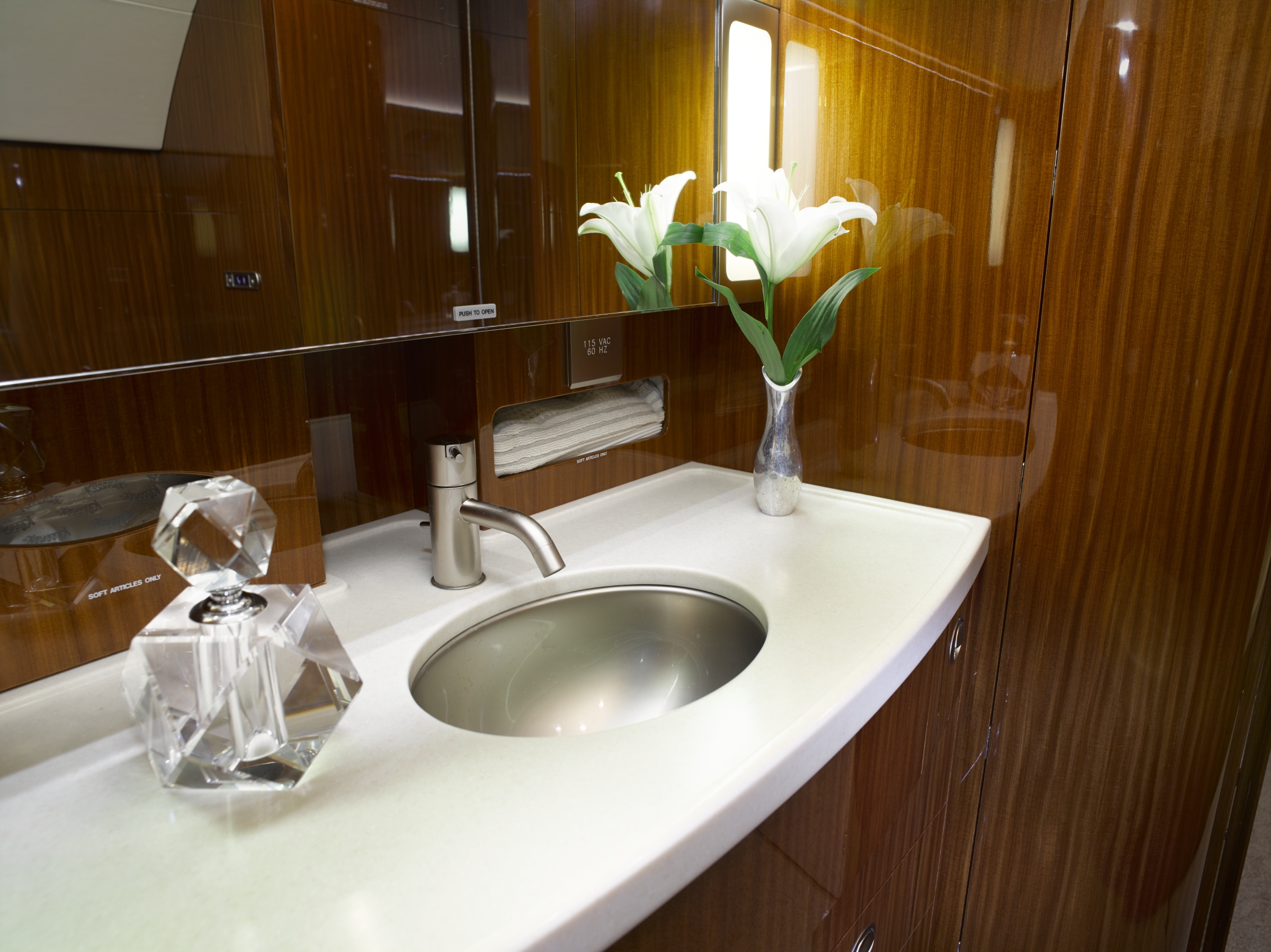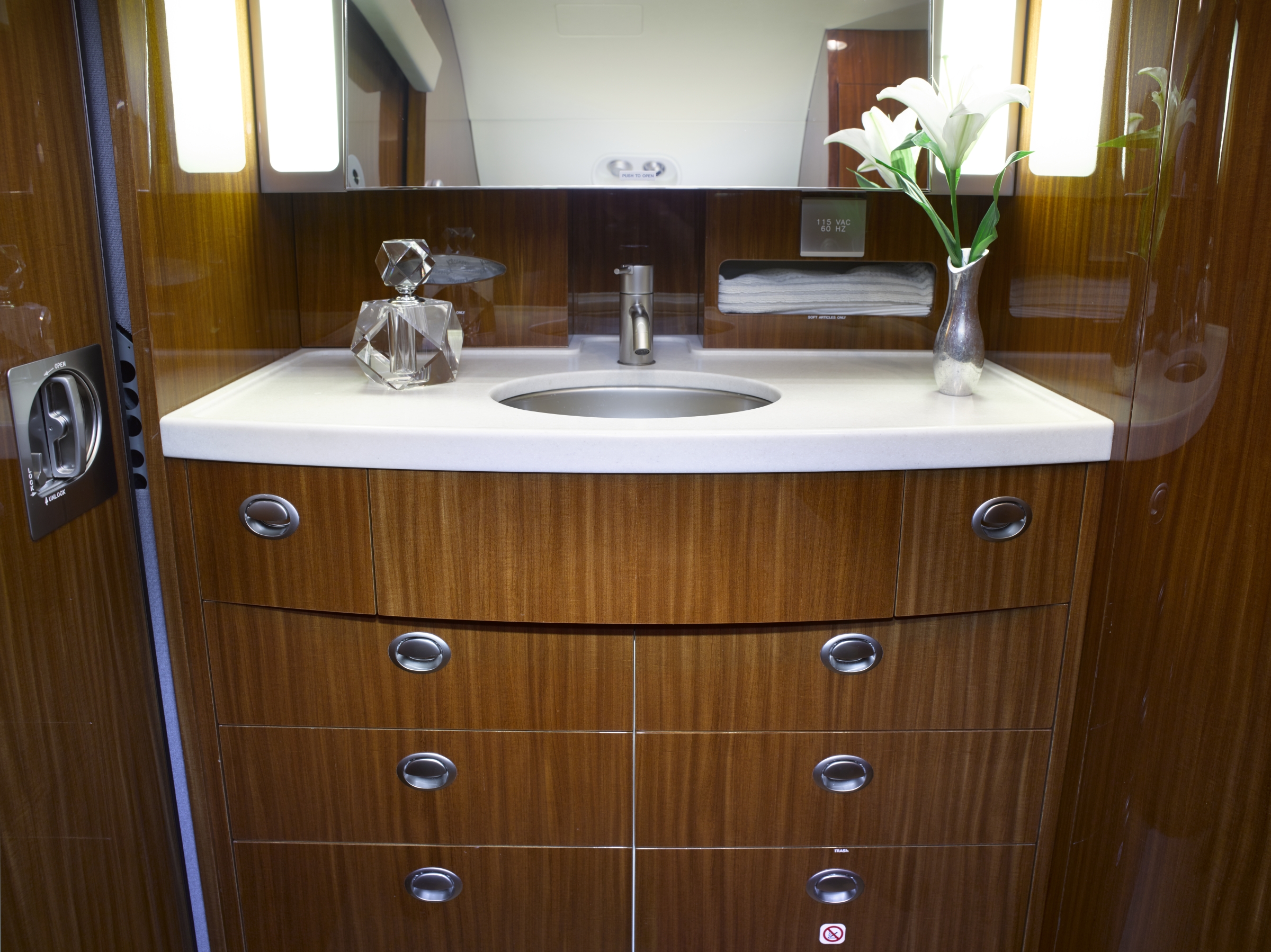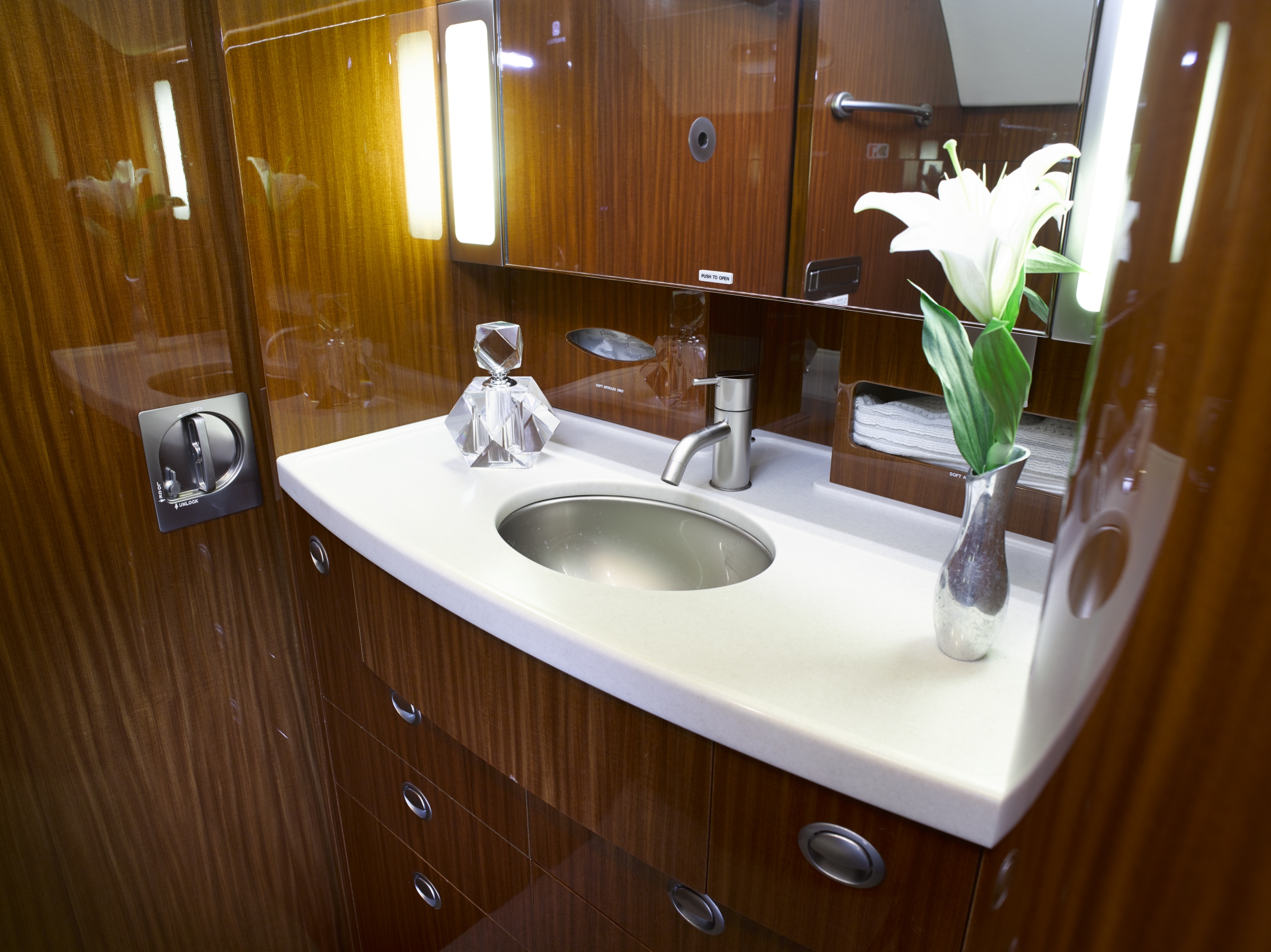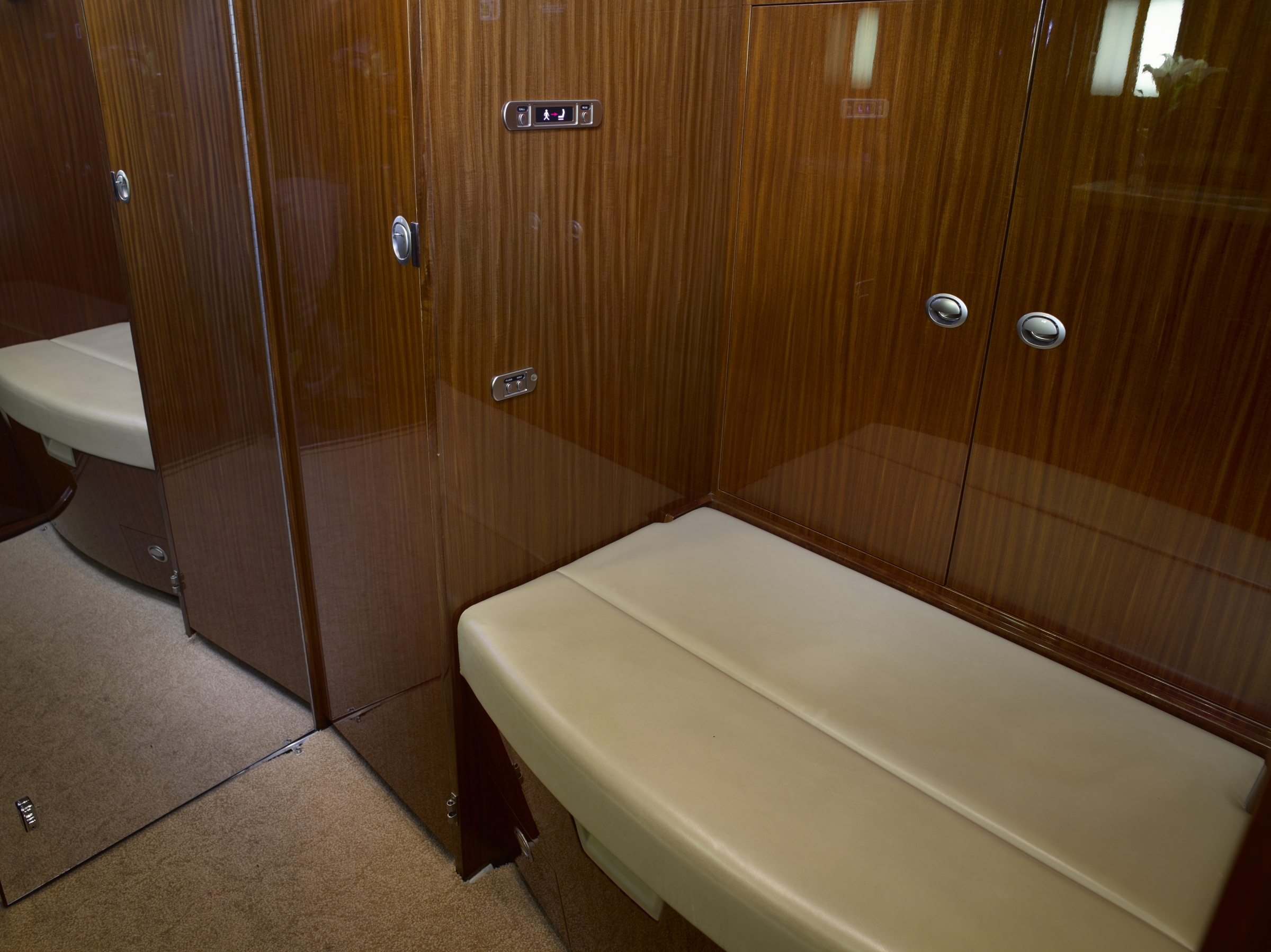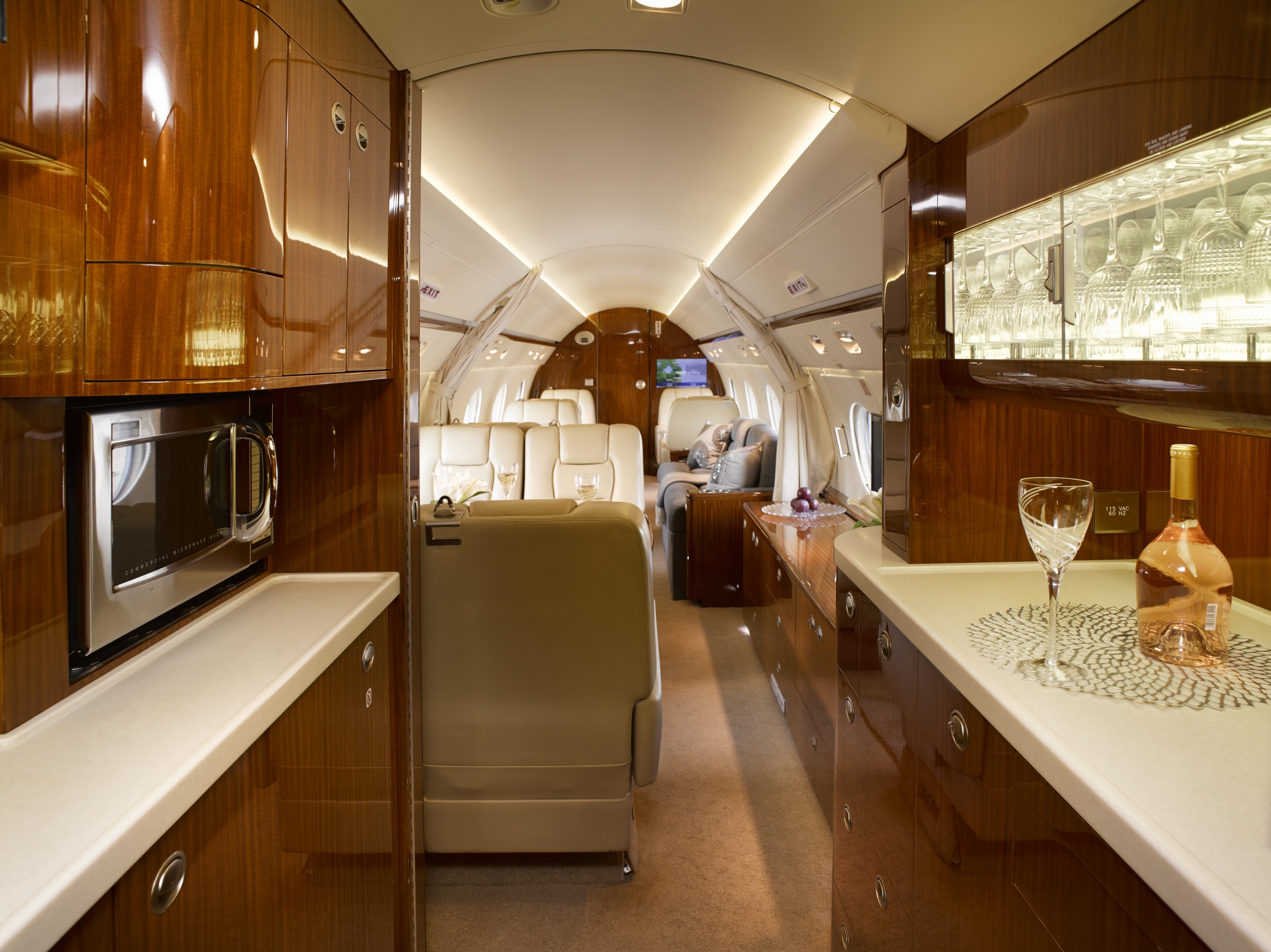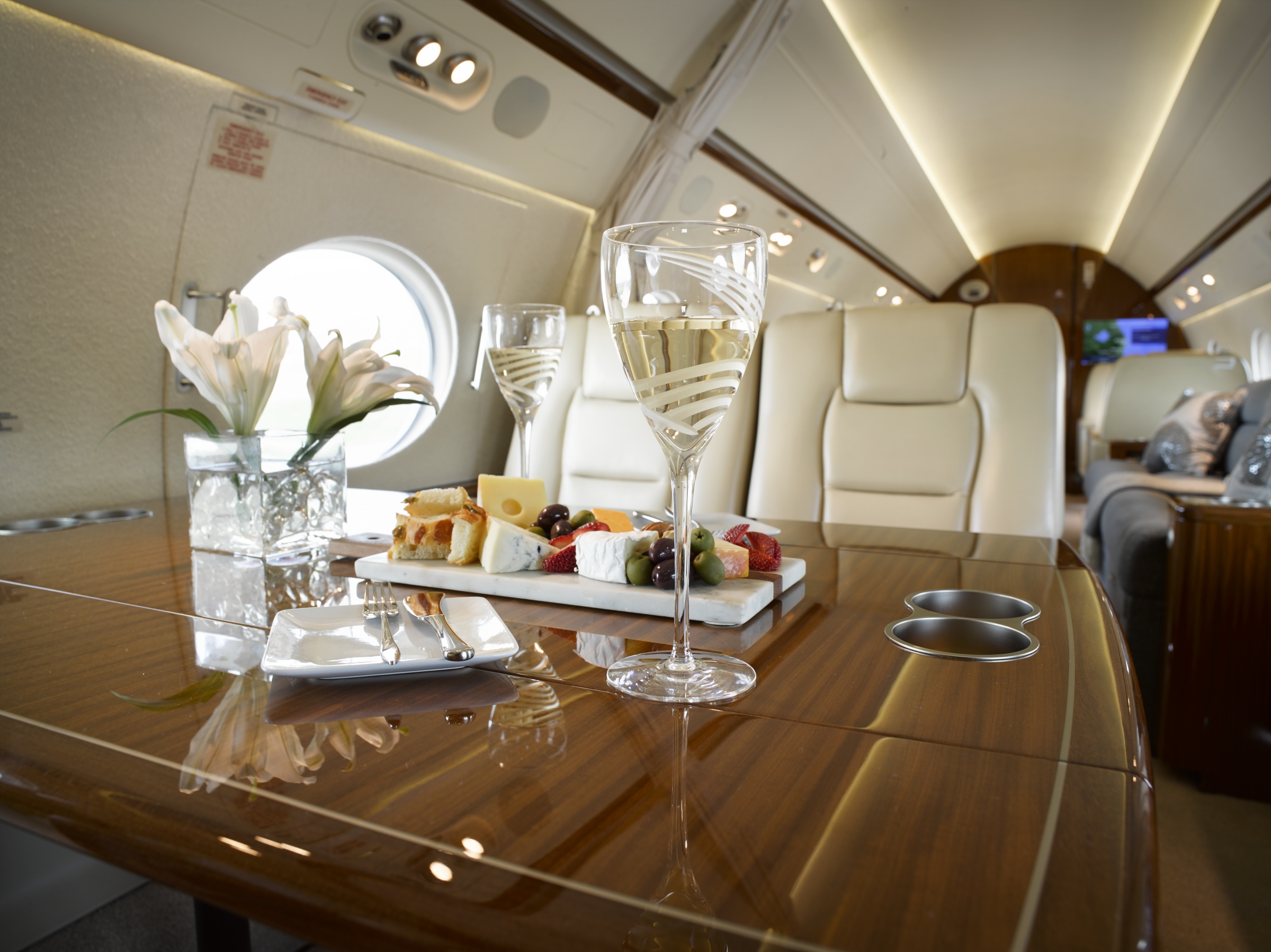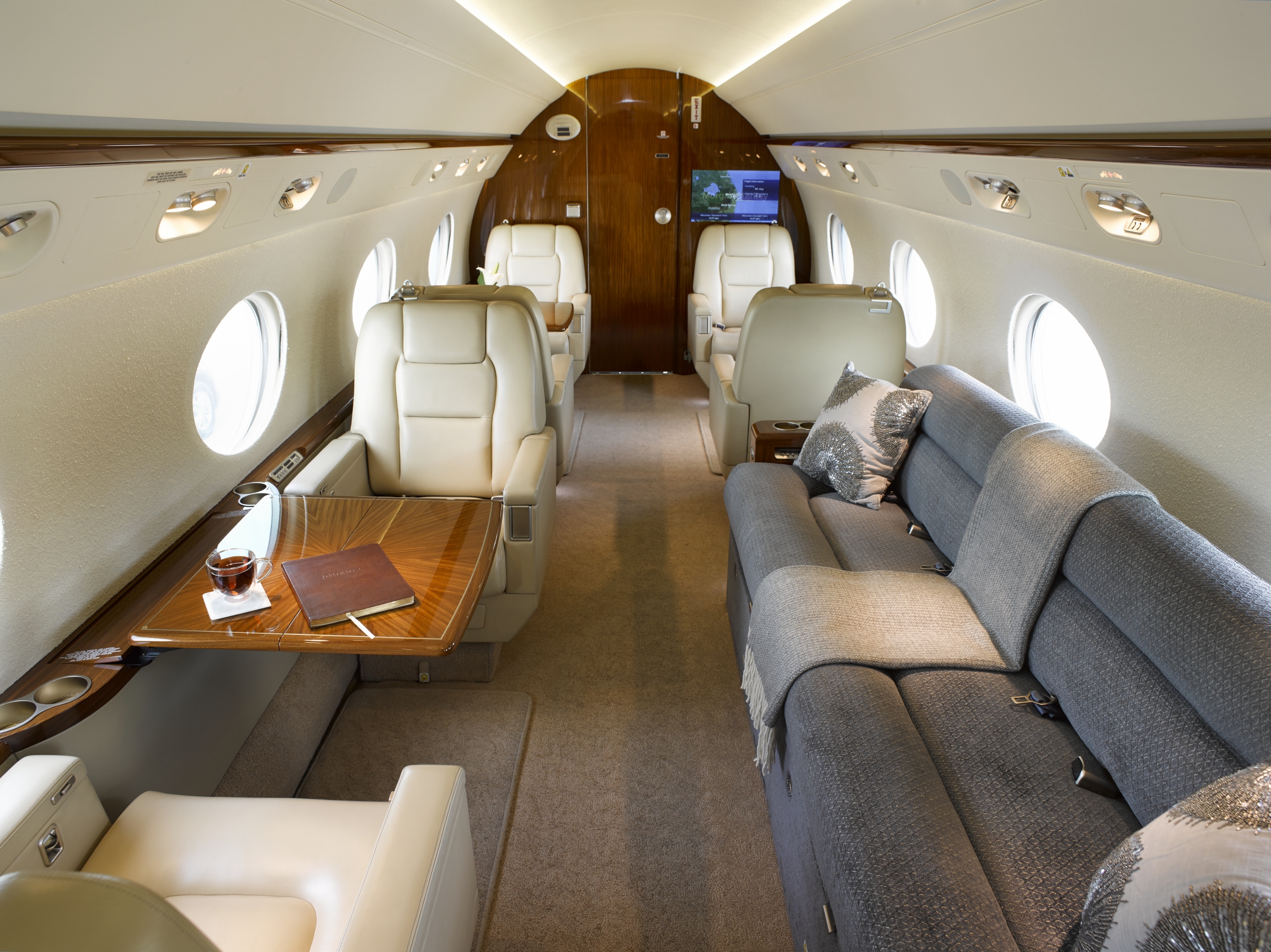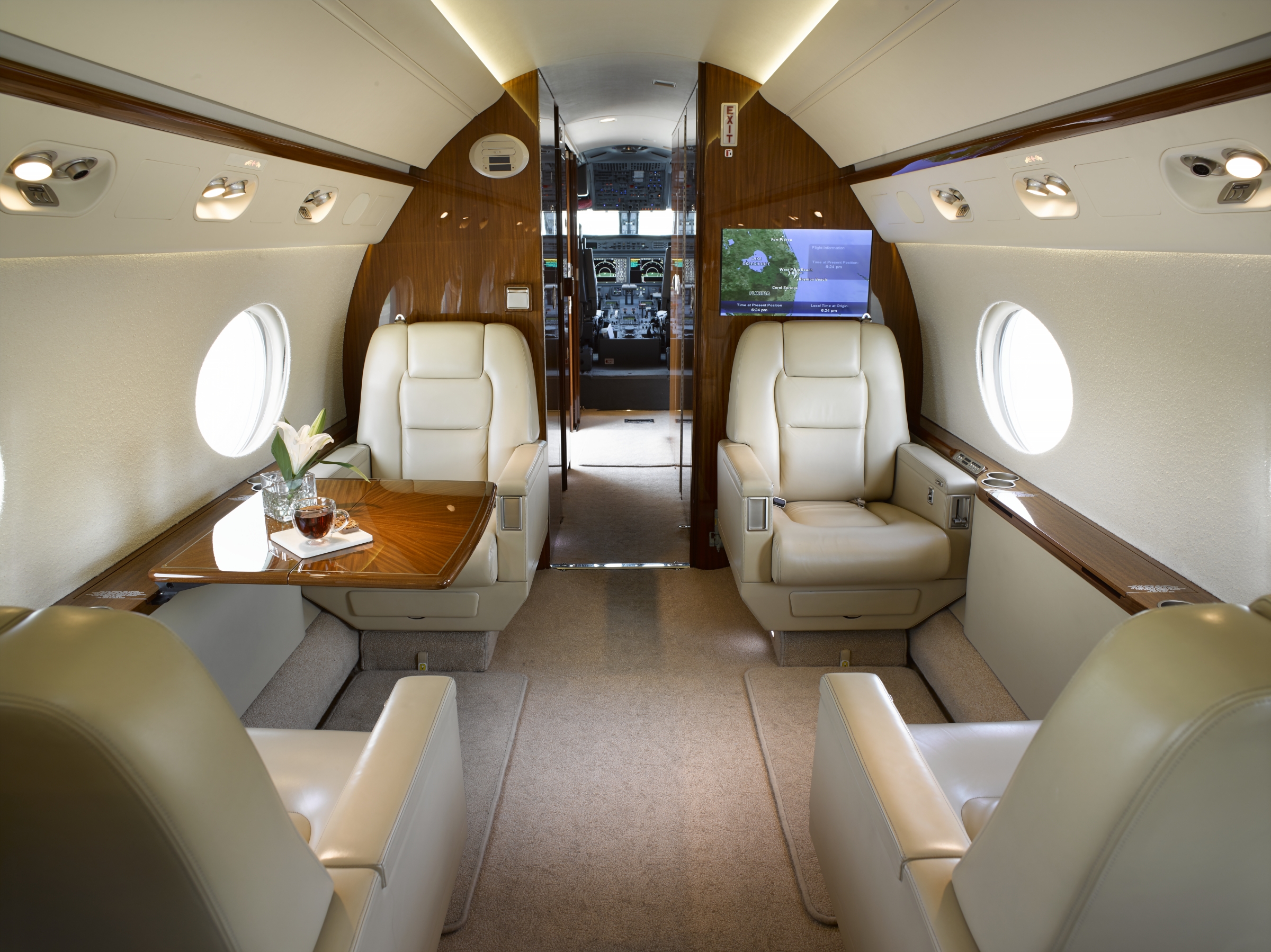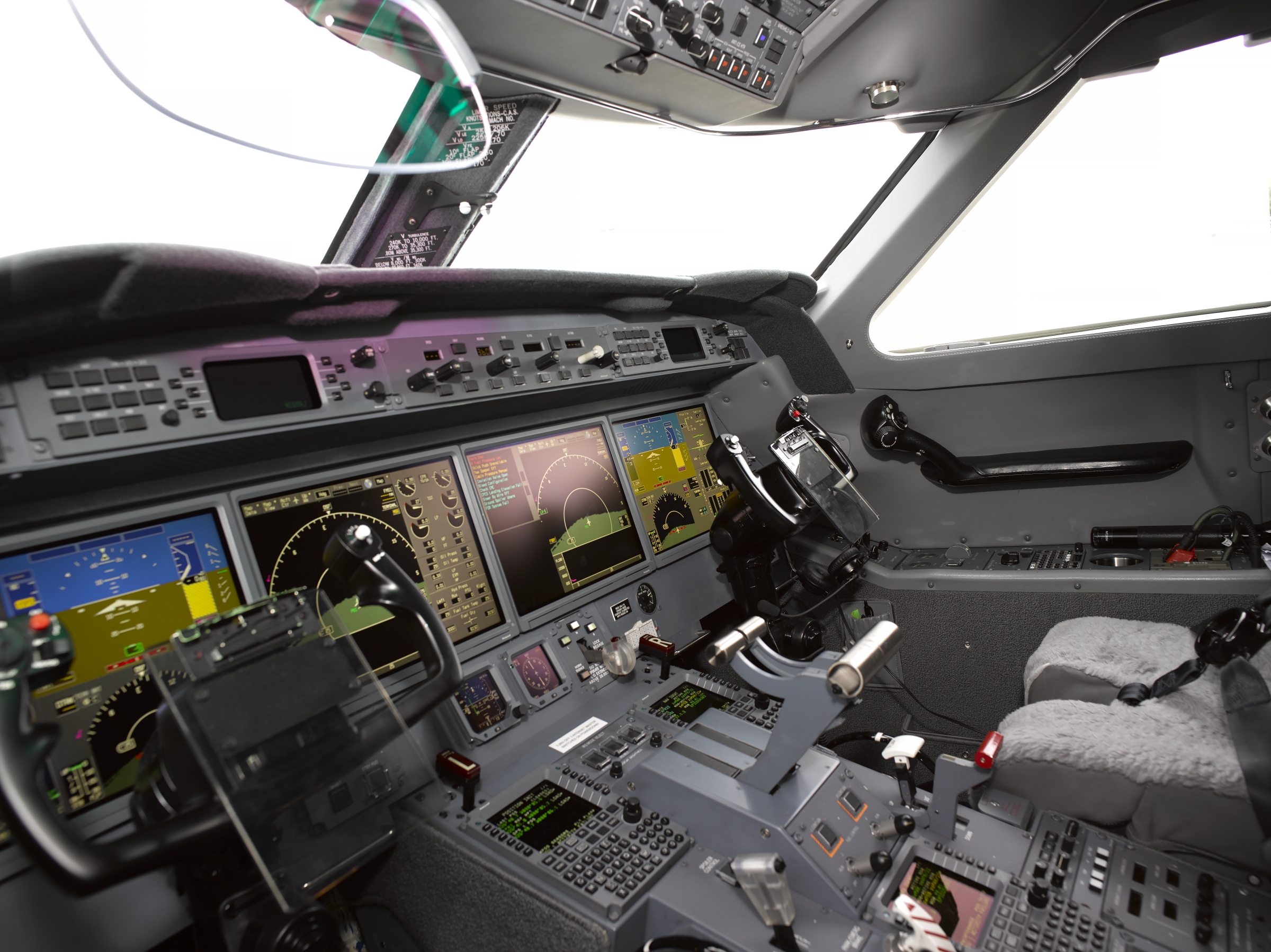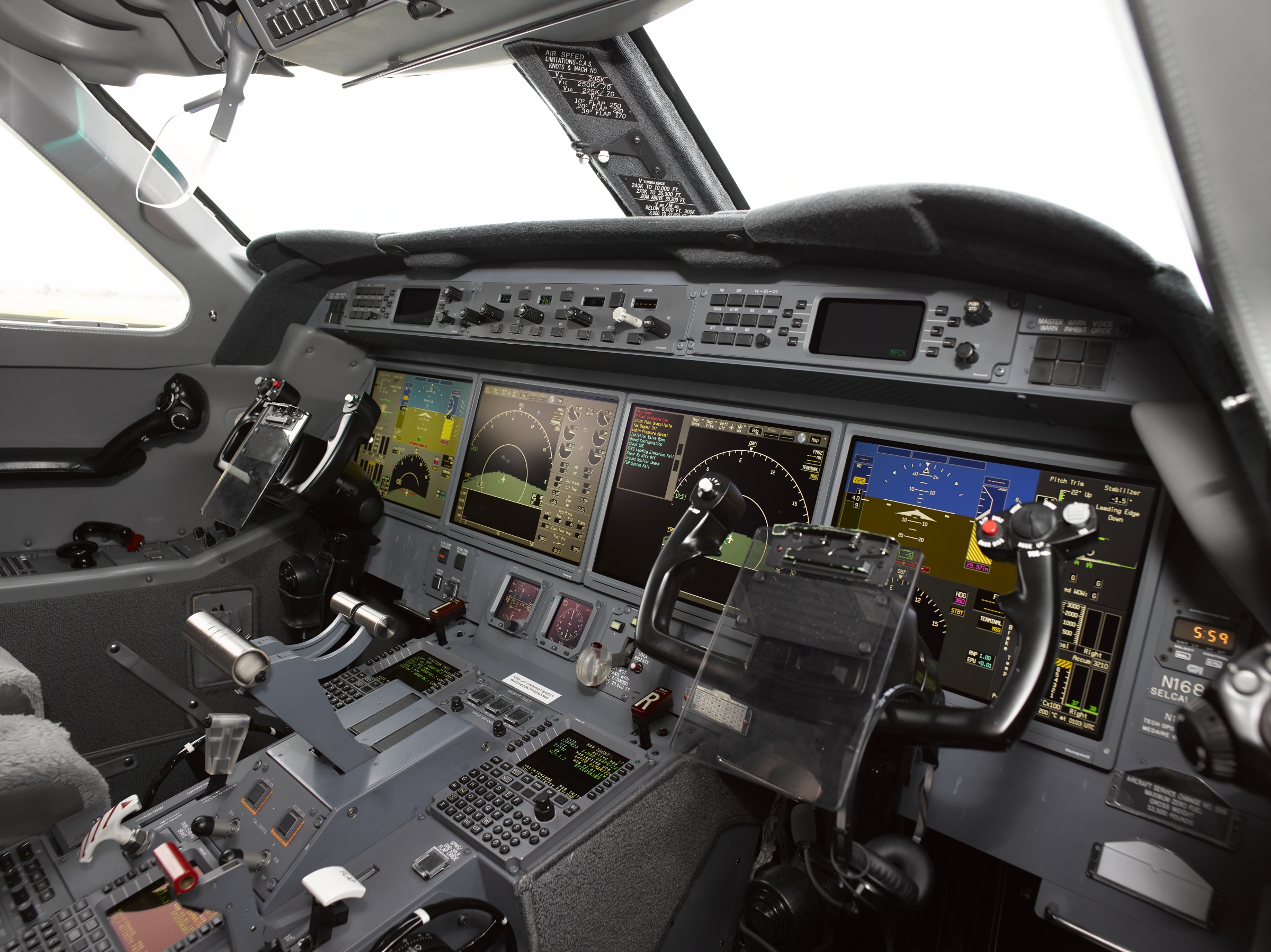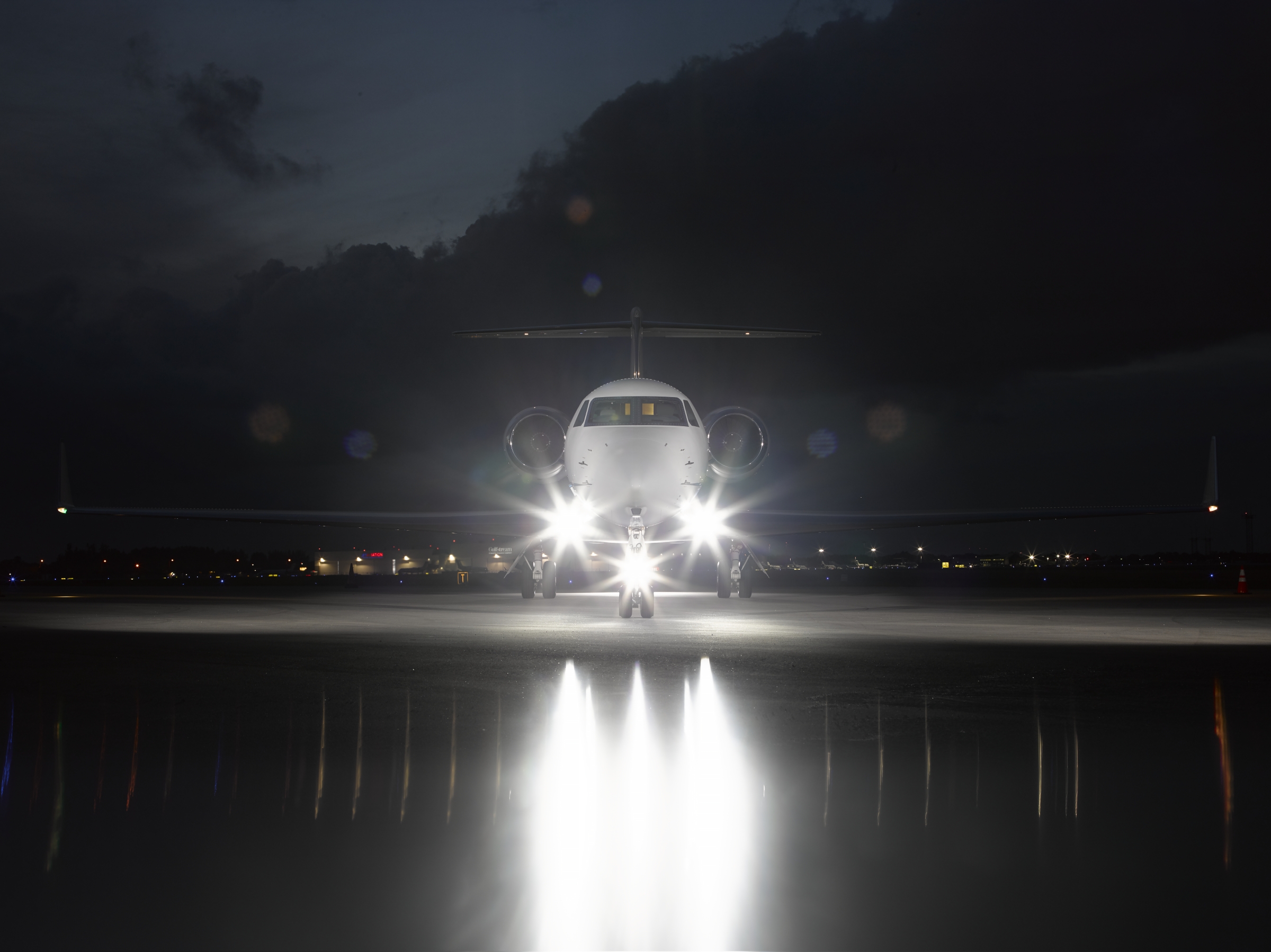 Jet Speed Aviation is pleased to offer 2012 Gulfstream G550 For Sale. Serial Number 5359 is available to the marketplace for immediate sale.
 The Gulfstream G550 is a world class performer delivering intercontinental range, and exceptional payload capability. Gulfstream G550 SN 5359 has an Excellent Ownership and Maintenance History. This aircraft is equipped with Honeywell Ka-Band Aircell In-Flight Telecommunications System. Engines and APU are Enrolled in the JSSI Platinum Program. An Extensive Gulfstream Aircraft Records and Condition Survey has been completed by Gulfstream Westfield April 2022. 
Airframe
Total Airframe Hours Since New: 3,820
Total Airframe Landings Since New: 1,104
Engines
Rolls Royce BR700 710C4-11
JSSI Platinum Engine Program
# 1 15829 TSN 3,820 CSN 1,104
# 2 15830 TSN 3,820 CSN 1,104
APU
Honeywell RE220 SN P-690
1,932 Time Since New
JSSI
Avionics
Honeywell PlaneView Avionics System
PlaneView Communications Management Function
Category II Annunciation
Triple Honey MAU-913 Mudular Avionics Units
Four Honeywell DU-1310 Flat Panel Display Units
Honeywell GP-500 Flight Guidance Panel
Honeywell/Kollsman Visual Guidance System (VGS)
Triple Honeywell MC-850 Multifunction Control Display Units
Triple Honeywell AZ-200 Air Data Modules
Honeywell DP-884 Display Brightness Panel
Honeywell WU-880 WX Radar Receiver / Transmitter Antenna
Dual Honeywell DU-884 Weather Radar Controllers
Dual Honeywell DU-884 Display Controllers
Honeywell LSZ-860 Lightning Detection System
Lightning Sensor System (LSS) ASC049
XM Weather
Triple Honeywell IR-500 LASEREF V Micro IRU's
Dual Honeywell MRC-855A Modular Radio Cabinets
Triple Honeywell AV-900 Audio Panels
Honeywell MT-860 Third Navigation / Communications Cabinet
L3 RT-951 TCAS 2000
Dual Honeywell RT-300 Radio Altimeters
L3 Cockpit Voice Recorder (CVR)
L3 Flight Data Recorder (FDR)
L3 EDBI 4000 Radio Magnetic Indicator (RMI)
L3 Magnetometer
L3 GH-3100 Standby Attitude/Airspeed/Altitude Indicator
Dual Mason Cursor Control Devices
Ka-Band Aircell In-Flight Telecommunications System
Ka-Band Aircell Network Data Unit
Ka-Band Radio Frequency Unit
Ka-Tail Mount Antenna
Connectivity
Ka-Band Aircell In-Flight Network
SATCOM System
Entertainment
Airshow 400 Inflight Information System
CD & DVD System
Multi Region Monitors, Single Seat Monitor
Features / Options
Securaplane PreFlite Aircraft Security System
Secureplane External Cameras (3)
Miltope Cockpit Printer
Brother Multifunction Printer (Located in Credenza)
LED Landing and Taxi Lights
Aerospace Technology Group (ATG) Electric Window Shades
2 TIA Coffee Makers 1 Coffee, 1 Expresso
Sharp Microwave
Enflite High Temp Oven
Forward LH Crew Closet
Forward Crew Refreshment Compartment
30 Gallon Water Tank
Two Winslow 14 Person Life Rafts with ELT's
Long Range Oxygen (123 Cubic Feet)
Cabin and Galley Master Switches
Dual Davtron Digital Clocks / Baker PA / Chime Amplifier
Exterior
Teflon Coated Matterhorn White with Blue and Regal Blue Custom Accent Stripes. Completed by Gulfstream Appleton, 03/14/12 In Excellent Condition.
Fireblocked 14 Passenger Executive Interior in Excellent Condition. Forward Cabin Features Four Executive Club Chairs, Followed by the Mid Cabin Floorplan Consisting of a Four Place Divan Opposite a Two Place Executive Club and Aft Four Place Conference Group with Adjustable Table, Credenza and Wide Screen Monitor. Fully Equipped Aft Galley and Aft Lav for Main Cabin Area. Forward Crew Rest Area with Forward Crew Closet, Forward Crew Lav and Forward Crew Refreshment Area.
Entertainment Features Airshow 4000 Flight Information System, Ka-Band Connectivity with Streaming Capability and Multi Region Monitors.
Maintenance Inspection Status
Gulfstream MSG-3 Maintenance
Gulfstream G-CMP Maintenance Tracking Program
Inspections
Gulfstream ARCS Aircraft Records and Condition Survey Completed April 2022
12/24 Month Items Completed April 2022
Performance
| | |
| --- | --- |
| Seats Full Range (NM / SM) | 6,583 / 7,570 |
| Ferry Range (No Payload) (NM / SM) | 6,954 / 7,997 |
| Balance Field Length* (Take-off Distance in Feet) | 5,910 |
| Landing Distance (Feet) | 2,240 |
| Normal Cruise Speed (TAS) (KTS / MPH) | 476 / 547 |
| | |
| | |
| | |
| | |
| | |
| | |
| | |
| | |
| | |
Weights
Maximum Ramp Weight
91,400
Maximum Take Off Weight
91,000
Maximum Landing Weight
75,300
Basic Operating Weight
48,700
Zero Fuel
54,500
Dimensions
| | |
| --- | --- |
| Minimum Crew / Maximum Passengers | 2 / 14 |
| Baggage Capacity External / Internal (Cubic Feet) | 226 |
| Cabin Height (Feet) | 6'0″ |
| Cabin Width (Feet) | 7′.0″ |
| Cabin Length (Feet) | 42'6″ |
| Cabin Volume (Cubic Feet) | 1812 |
Comments
Note: Consideration must also be given to, but not limited to: passenger weights, baggage weight, winds, runway length, temperature and airport elevation.
Data and dimensions shown above may vary and are subject to change.
Specifications Subject to Verification Upon Inspection. Aircraft Subject to Prior Sale, Lease or Withdrawal from Market
Highlights
Excellent Ownership and Maintenance History
Gulfstream ARCS and 12/24 Month April 2022
JSSI Platinum Program, Engines and APU
Enhanced Nav, FANS 1A, CPDLC, WAAS, LPV
Ka-Band Aircell In-Flight Telecommunications 
14 Passenger + Forward Crew Rest
Fully Equipped Aft Galley
Forward Crew Refreshment Area and Crew Lav
Gulfstream G-CMP Maintenance Tracking
Airshow 4000 Inflight Information System
LED Landing and Taxi Lights
Multi Region and Single Seat Monitors